← Back to portfolio
STARDUST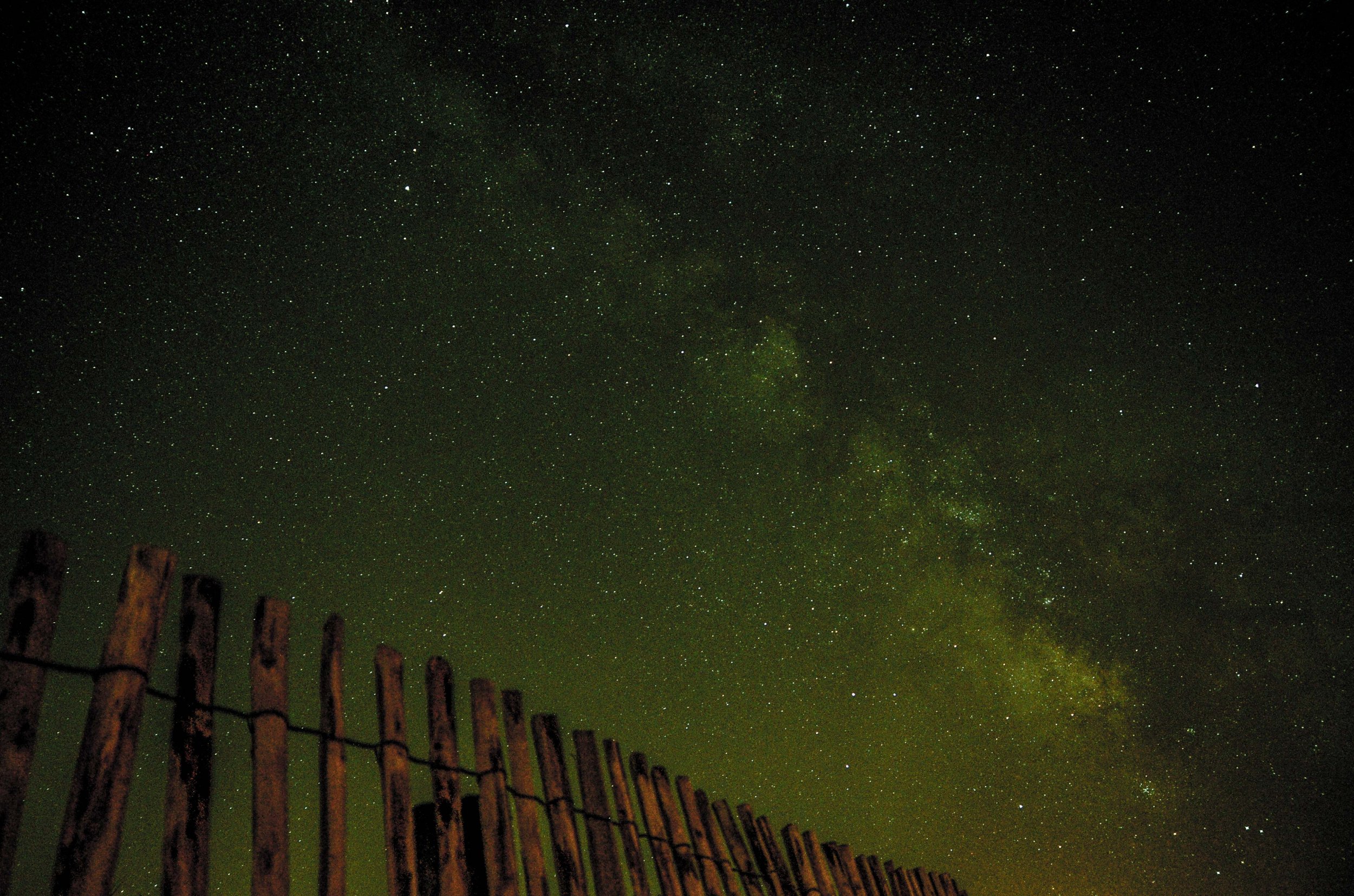 ---
---
The Defining Moment  
The Unexpected Burst of Light and Warmth 
This Collision of Stars.... 
What was A Soul's Creation and Departure from an imperfect world. 
What an Incandescent Beauty, 

An Undeserving Gift — 
That the Universe would Conspire to Bring to Life a Soul so Refined 
So Pure. 
What Unshakable Conviction
 - When Man Joins the Stars - 
That humanity is so important.
That Every Single Life Matters. 
But tonight I gaze at the stars in search of but one. . . 
And think, What an Honor for so Many to have known you. 
And what a truly Humbling experience to acknowledge and appreciate the true gift from the universe — which too often escapes our minds . . . 
That which for many, many years was certainly a privilege, 
To be given the eyes to see
The Magic but one man, would ultimately be.
---
---
May we look at the night sky and smile. For, in sadness we will emerge the strongest of souls. 
For we - awake and born-again - 
WITH BRAVE WINGS,
W I L L   F L Y 
Add a comment